Parents organization that contributes to the family integration and the continuos improvement of the scholar community.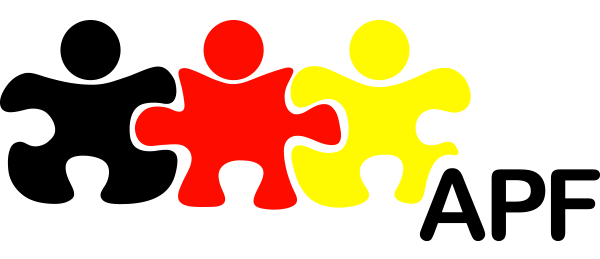 ¿WHAT DO WE ACHIEVED TOGETHER?
¡Better communication! Facebook fan page created with the objective of a better communication with the parents of the Colegio Alemán de Guadalajara. We designed personalized posts, so the parents don't miss any importan event or information about the school.