Durante la edición 2015 de Campus Party, HYDRALAB tuvo el honor de participar en los escenarios del evento con 2 ponencias:
"Pequeños cambios, grandes resultados." Por Esteban Contreras 

"Customer Experience en la era digital." Por Kelly Trejo
Esto con el objetivo de compartir con los visitantes, la importancia y conexión que tienen UX (Experiencia de Usuario) y Marketing en el éxito de un proyecto tecnológico y que en conjunto con UI (Diseño de Interfaces) y Desarrollo se pueden crear experiencias positivas con los clientes y generar vínculos emocionales.
Agradecemos a todos los asistentes que estuvieron con nosotros. Aquí les compartimos las presentaciones y videos de las conferencias.
PEQUEÑOS CAMBIOS, GRANDES RESULTADOS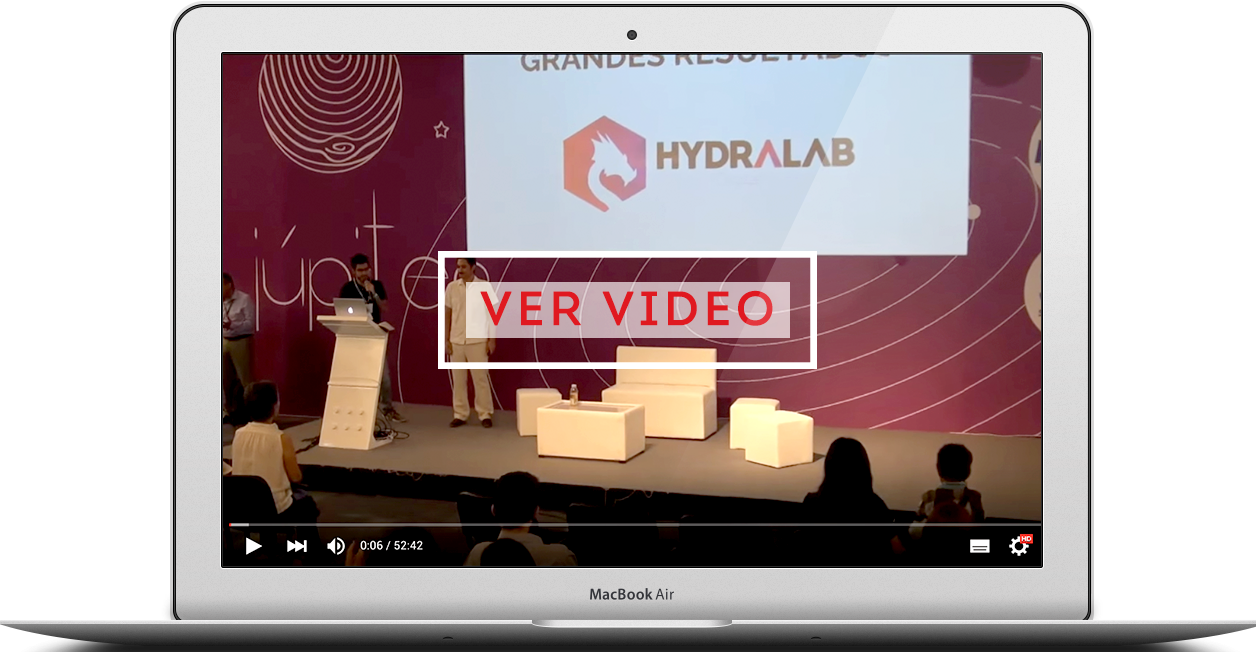 CUSTOMER EXPERIENCE EN LA ERA DIGITAL

Let's talk!
We want to help you develop the craziest, more creative and innovative projects that will make your brand profitable.